Reading the title of this post you should already assume that the makeup that I will recommend for summer comes down to a gloss and a waterproof mask, right? Seriously, my friend, do not rush. There are many other items in this world that you can adopt on the beach without seeming"all mounted".
Here are some essential products to put together your  "summer kit" and ensure a totally waterproof make in the hottest season of the year.
Sunblock
If you are a behaved girl and you obey the instructions of your dermatologist, I want to congratulate you. Now, if you do not even care about it and you think it's cool … oh yeah. Sit here, we need to talk. Your skin runs great risks when it is exposed to the sun – early aging, spotting and even more serious diseases like skin cancer are just a few of these problems. So the watchword is always SOLAR FILTER!
My favorite sunscreen for the body is Vichy's Capital Solei spray, of which I maintain a love-hate relationship – love because different from the other spray protectors, it really protects me, it's easy to pass, it smells Wonderful and on top it leaves the skin lush and soft. And hate because because of the airport rules, I can not take him with me on trips. Sad is not it? In this case, the one I take with me is the SpectraBan, which has a high degree of protection, light texture, absorbs well and does not smell of sunscreen.
As you may already be tired of knowing, sunscreen should be passed throughout the body, but you can still find sunscreens just for the face. These are great because they meet the specific need of the face without leaving your skin sticky and shiny. Incidentally, if you have oily skin, there are some with oil-free formula that leave a fresher finish.
In this category of sunscreen for the face, you can also find to buy some with color that, in addition to protecting the skin, also standardize the tone. The only reason I do not like sunscreens so much in color is precisely … the color! On the packaging it is always written that the color is universal and that it adapts with any skin tone, but I am forced to disagree. They always get very dark and if you're not careful, you can go around looking like HAHA chicken
In order not to make mistakes, I end up always appealing to my favorite makeup and brushes, the Anthelios of LaRoche-Posay. This sunscreen for the face does not add any oil to the skin, it can be used under the makeup and has high performance in the protection aspect. No other product for that purpose has ever surprised me as much as LaRoche's. I'll sign underneath for sure. Ah … one important thing you should be aware of is the formula – the one I like the most is Anthelios AIRlicium. The brand has numerous other formulas that I've never tried, but I've heard it's kind of sticky.
Base
If you have opted to use a colorless sunscreen and you are missing a base to standardize the tone, there are several options for you. The most indicated are bb creams, stick bases and creamy because they are more resistant to water and practices.
A bb cream that I believe to be very resistant is Latika's, but I'm not sure if it's exactly water proof (who knows, help in the comments). If you want more coverage, I suggest the Ultra HD stick from Make Up For Ever. This base makes the skin amazing! I also could not fail to mention the beloved, idolized, save salve,  Shiseido UV Protective Compact Foundation – a base with sunscreen  that is a must have on any summer necessaire!
Bronzer
Bronzer powder or "burner powder" is also the face of summer. With it you will warm the skin and leave it with a more golden effect. It serves to match the tone of the face with the rest of the body, make a discreet contour or even replace the blush giving that mermaid air. I really like Naked Flushed because, despite being powdery, it lasts a lot on the skin and has a tone very similar to the natural one. Another one that I like very much and that is a hybrid between the creamy and the powder is the Duo-intensity of NARS in color CRAVING  – besidesbeautiful, it is quite sturdy.
If you do not have any creamy bronzer, a cool trick is to use a stick base one or two shades darker than your skin and then spread with the brush. It will perform the same function and last longer on the skin. Ah … another tip is to use a little bronzer in the concave to create an illusion of depth. It's super subtle, but totally powerful.
Blush
The makeup would not be complete without it. It is precisely the blush that gives the air of health, defines the cheekbones and provides that effect that we both like. To face the beach or the pool, prefer the creamy blushes or liquids, which last longer on the skin, give a more natural finish and fuse with the skin looking like the blush comes from within. They are also much more practical and can be applied with your fingers or with a brush.
My favorite feature is Benetint's Benefit , but because it's literally a paint job, it requires a little more cleverness on our part. At the time of application, the secret is to spread quickly before it dries and "stains" the cheeks. Even if it seems more laborious, Benetint  stands out because it lasts longer than life.
Illuminator
Or why not call  STROBING! The illuminated skin effect on the beach is simply divine. If you are totally "given" to the illuminator and do not let him back, take advantage of him to abuse him even more in the summer.Precious tip:the cream illuminators are more indicated on this occasion because of the durability and more natural finish. That Duo-intensity of NARS referred to above, it is a great option!
The Benefit Sun Beam is also great for anyone who wants a more golden-gold effect and, because it is liquid, it lasts longer.
Cell Mask
This is easy huh? Mascara with waterproof eyelashes, please. There's no way on the beach, or you get that mascara that does not even come out with diesel oil or you'll be a panda right after the first dive. What never disappoints is the Maybelline Colossal that does not come out of eyelashes nor by decree!
Lip Balm
I think lipstick and lip gloss tend to get sticky in contact with water, so my suggestion is to give Lip Balms colorpreferences – they moisturize lips while making you beautiful and full of make. What I always carry with me in the necessaire is the … of the LaRoche Posay, which despite being colorless, it moisturizes a lot and causes the dryness to pass well away from your lips. Also carry with me the Benebalm of Benefit that has a super cute color!
COLOR TOUCH
A colorful highlight on makeup always makes all the difference and gives a less serious look. To create this effect, you can use the eyeliner or colored eyeliner waterproof. Creamy shades with fun colors are also welcome. For that, I point out the liquid eyeliners superslick the MAC and supercolour of Kiko and eyes pencils Urban Decay which are also great because they do not smear or leave the water.
AND FOR THE HAIRS?
Have you seen those hair sprays that leave the textured yarns with a mermaid face? Well, I do not think there is any more appropriate time to get him out of the closet than summer. The  Spray to wear the Kérastase  is one that I really like to give this beach effect. Super recommend it!
But not only texturizer lives the woman. You will still need some extra care since your hair suffers a lot more in the summer. To prevent them from getting dry and damaged, I always take the Bepantol Derma spray in the bag to spray it throughout the day.
Ah, something that you who have dyed hair need to know is that the intensity of the color of your hair usually fades with the sea water and the pool! If you have platinum hair then be very careful, if you enter the pool without protecting it it can stand up to green! To get out of this risk, the indicated one is to literally entuchar cream the wires before entering the water. You can abuse Bepantol too because it never hurts.
From everything you've read, the most important thing you need to remember is this: you do not have to wear kilos of makeup on the beach and deprive yourself of getting into the water, much less face totally washed thinking that beach and makeup do not match. It is possible to create a balance between the two and feel even more beautiful anywhere.
Anyway, enjoy your vacation without any nerve or worry about being in makeup all the time! Use the makeup to highlight, touch up and give an UP in the look, but do not let it turn an obsession and prevent you from enjoying your well-deserved rest, combined?
What's up, girls? What products do not you give up in the summer? Is there any legal I did not mention?
Tell us in the comments!
Gallery
Best Waterproof Makeup
Source: www.elle.com
EYE 4 MAKEUP
Source: eye4makeup.blogspot.com
"The Best Waterproof Makeup for the Beach" by martso on …
Source: owless.com
5 tutorials to teach you how to waterproof your makeup
Source: www.merakilane.com
Best Waterproof Makeup For The Beach
Source: viewthevibe.com
Make me Perfect
Source: www.primpymag.com
waterproof makeup for beach
Source: pakistyles.com
My Favorite Waterproof Makeup for Summer
Source: www.15minutebeauty.com
The Best Waterproof Makeup for the Beach — Vogue
Source: vogue.com
The Best Waterproof Drugstore Makeup for the Pool and the …
Source: frugalginger.com
Some Useful Knowledge On Waterproof Makeup Ideas ~ Fashion …
Source: fashionlifestyles2013.blogspot.com
Pretty in Prestige: June 2012
Source: prettyinprestige.blogspot.com
The Best Waterproof Makeup
Source: www.lifeunsweetened.com
Waterproof your Summer Beach Look
Source: alldolledupstudio.ca
Eyeko Beach Waterproof Mascara – Space.NK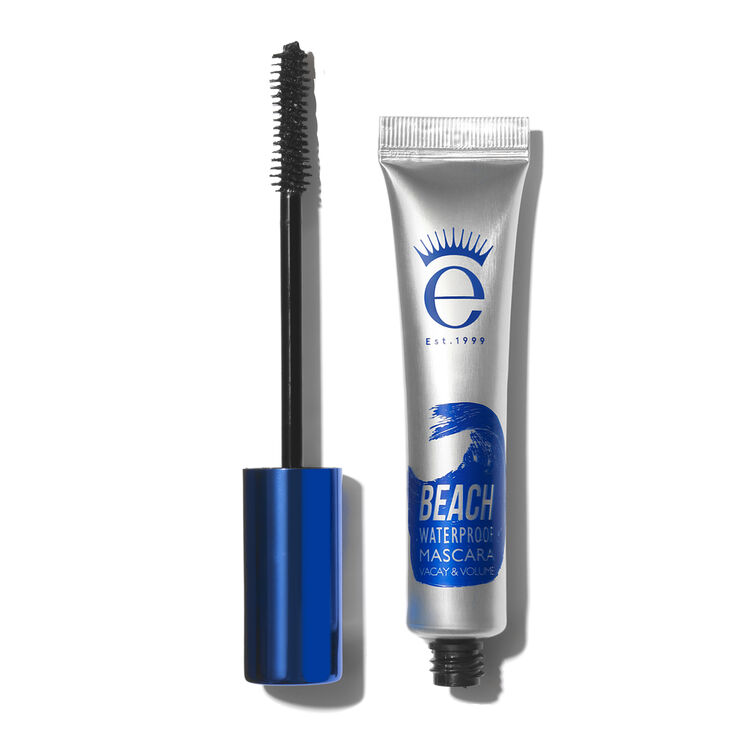 Source: www.spacenk.com
Media Shelf / Reasons to Invest in Waterproof Makeup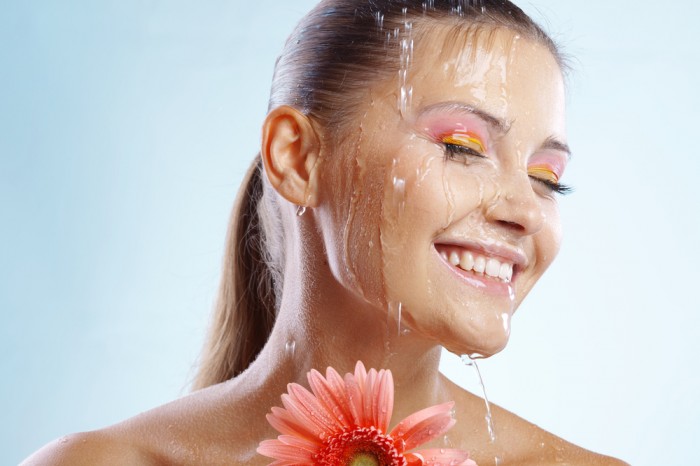 Source: mediashelf.us
best waterproof makeup for the beach
Source: www.styleguru.org
Swimproof Makeup
Source: www.youtube.com
14 Best Waterproof Makeup Products for Winter 2017 …
Source: www.bestproducts.com
HOW TO WATERPROOF MAKEUP
Source: www.youtube.com
Waterproof Make up Tutorial for the Pool & Beach
Source: www.youtube.com
Best 2017 Waterproof Makeup You Won't Sweat Off
Source: stylecaster.com
SEPHORA COLLECTION Waterproof Eye Makeup Remover
Source: makeup.allwomenstalk.com
19+ Beach Makeup Designs, Trends, Ideas
Source: www.designtrends.com
10 Best Makeup Looks For The Beach To Wear This Summer
Source: makeuptutorials.com
The Best Tips for Wearing Makeup At The Beach
Source: www.fashionisers.com
cheap waterproof makeup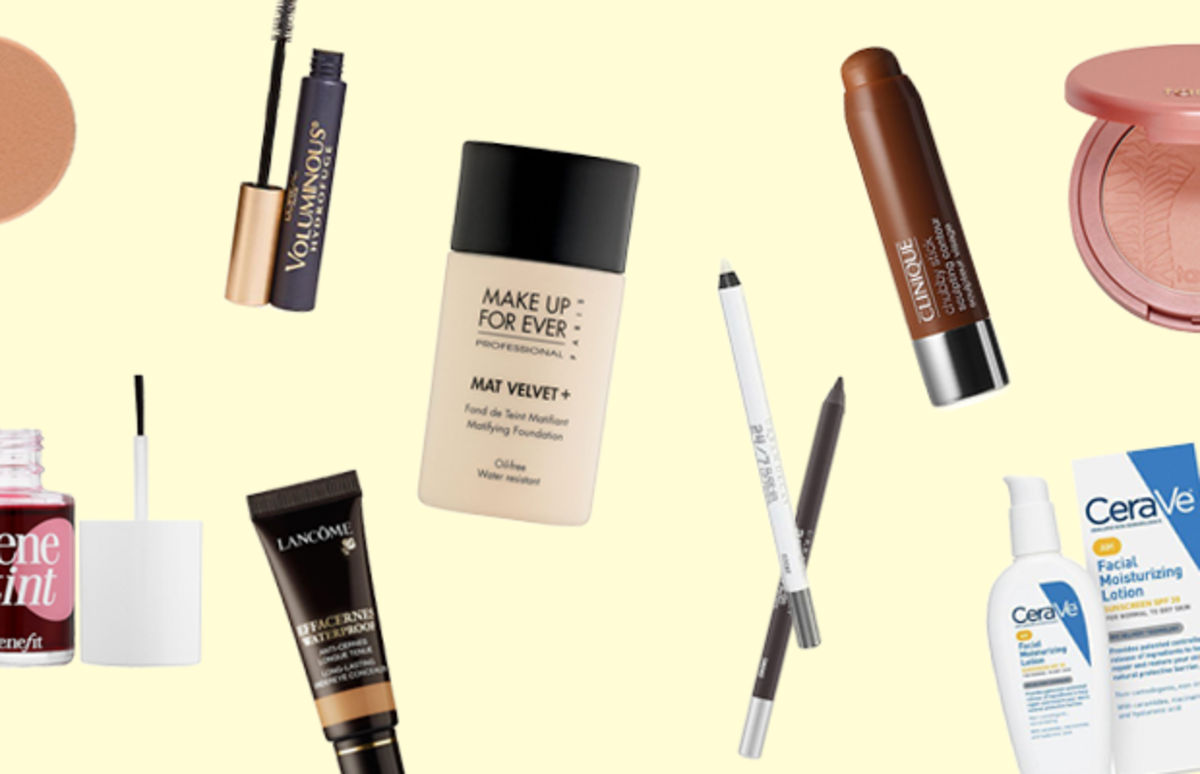 Source: www.styleguru.org
Summer Makeup 101: Which Makeup Items Should Be Waterproof
Source: www.evergreenbeauty.edu
What's in my Travel Makeup Kit?
Source: thebeautyjunkee.blogspot.com
Exciting and Vibrant Accessories to Wear on a Beach Vacation
Source: fashionhance.com