Large glasses let the light in and integrate the environment into external area
In times of energy saving and economic crisis, projects that take advantage of natural resources are increasingly valued. Every day, dozens of options are designed to use the least amount of energy possible, as well as harm the environment, overuse can result in higher bills. So, we consult with architects in search of good solutions and found large glass may be the best option.
See the photo gallery
In the living room designed by the architect Emmília Cardoso in partnership with Vera Barros, the bet was the use of a sliding glass door wide, centered on the main entrance. The architect used sliding glass Windows that follow the trend of the door, which brought to the environment greater integration with the dining room and outdoor area, giving a sensation of amplitude.
According to Emmília, the only interference necessary in addition to the external lighting were installed leds punctually in unique locations on the ceiling, with the purpose of highlighting objects and furniture decoration, like the coffee table and bookcase, exclusive design by architect.
To gain privacy and spread the light, when necessary, were chosen fabric curtains, which let a little light without being transparent. The clear and neutral colours furniture help you compose an environment more clearly.
Enlightened kitchen
The kitchen remodeled by architect Sylvia Ferraro won, in addition to the expanded window, a glass door, taking advantage of the light and the beautiful view of the external area. With a view like this, it doesn't feel like the House is located within the town. The peaceful atmosphere is completed with imbuia wood furnishings, granite sink and tropical blossoms in the center of the lacquer table with glass top.
In search of solutions to enhance the natural light in the design of a restaurant, the entrepreneur Matheus, owner of Primovidros Sen, designed doors and large Windows that take up an entire wall. The environment, which has low lighting and dark furniture, won with external lighting vitality. The landscape outside, composed by trees and a swimming pool, also becomes inviting and is attractive for those who are sitting inside.
To illuminate the large living room, however narrow and low height, the solution found by Senanayake was also a large sliding glass door. Joining the garden, earth-toned furniture give country-house air to the environment.
The gazebo of the House didn't need anything else to be complete, but the glass wall designed by Sen gives you privacy and more options for the resident, you can choose to keep the window open or closed, according to the need.
Gallery
Funeral Home Singapore
Source: www.mountvernon.com.sg
Orlando Family Photography at Grandparent's House » Kate …
Source: katemcleanphotography.com
Cool Vintage Wicker Table Lamp Mid Century Italian Design …
Source: www.dutchglow.org
San Diego Style Weddings
Source: sandiegostyleweddings.blogspot.it
San Diego Style Weddings
Source: sandiegostyleweddings.blogspot.it
Cotton & Sweets Nursery Cloud Mobile
Source: www.joshjennakids.com
Old-World Romance Wedding: Victoria & Michael at Casa …
Source: floridiansocial.com
Space Rocket Wooden Shelf – Red
Source: www.joshjennakids.com
Up Warsaw Airplane Wooden Shelf – Blue
Source: www.joshjennakids.com
Cotton & Sweets Nursery Cloud Mobile
Source: www.joshjennakids.com
Winter Weekend Getaway in Banff Lake Louise at Deer Lodge
Source: velvetandvino.com
Wild & Soft Wall Toy – George The Elephant
Source: www.joshjennakids.com
DIY Baby Photos Made Easy with These Photoshoot Tips …
Source: www.picmonkey.com
Roof windows and increased natural light (Hege in France …
Source: www.pinterest.com
10 Smart Tips For Waking Up your Home with Lighting …
Source: freshome.com
Renovated Modern Home with Landscaped Pond by AGATHOM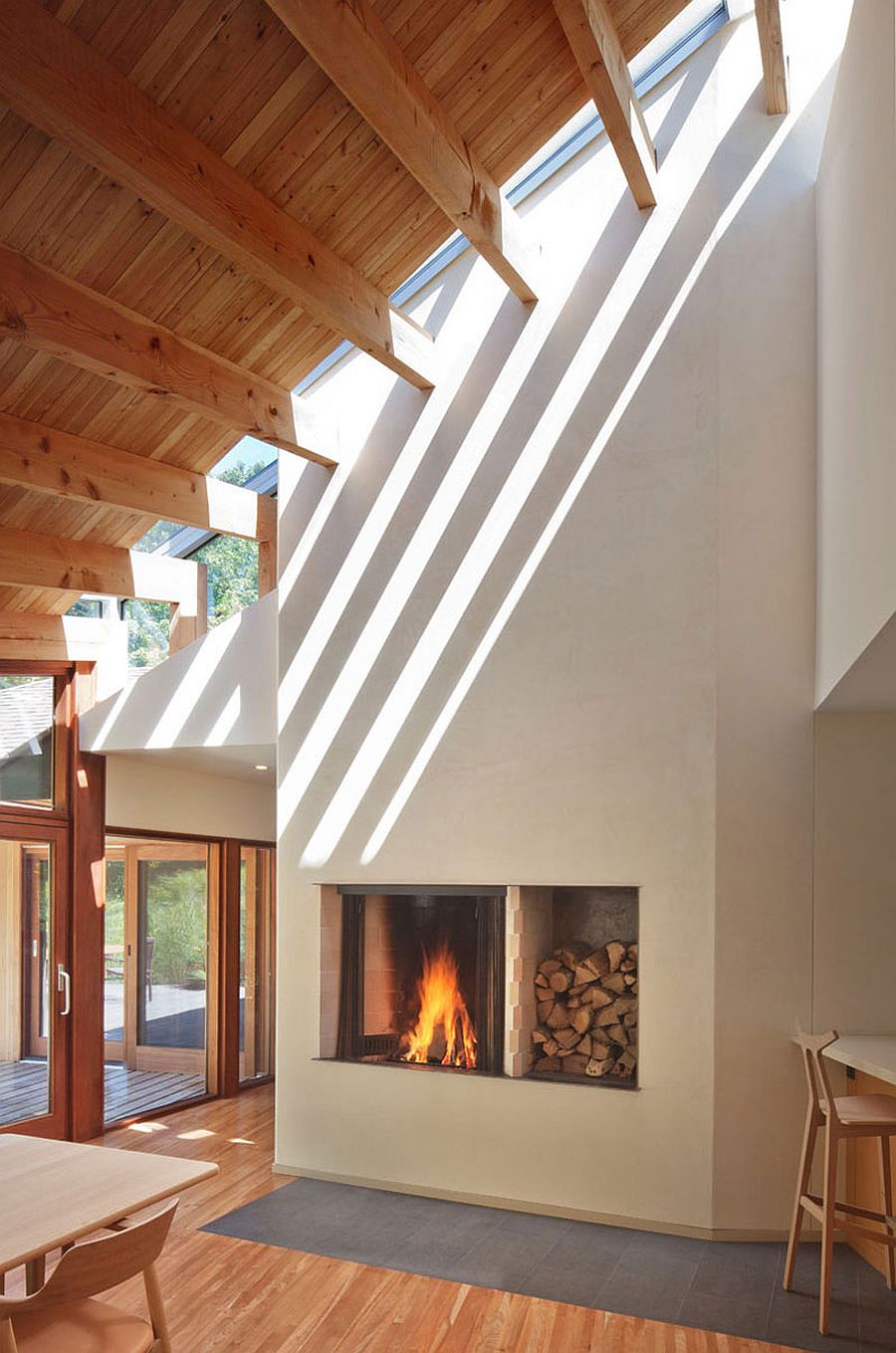 Source: www.decoist.com
Smart lighting solution for small room – Light with Shade
Source: www.lightwithshade.com
ミニマリストの、メリット・デメリット : シンプル&ミニマム ときどき汚部屋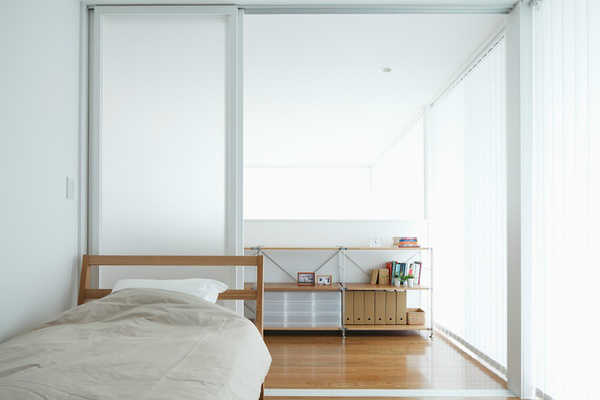 Source: simple.golog.jp
Do it yourself
Source: www.handyman.net.au
忘れちゃいけない廊下のおしゃれ|SUVACO(スバコ)
Source: suvaco.jp
Utiliser le puits de lumière pour transformer son …
Source: archzine.fr
Dachfenster zu Hause
Source: freshideen.com
Architect of natural light
Source: www.norwegianamerican.com
Modern House Filled with Natural Light
Source: www.trendir.com
Natural Light Home Photography Studio Houston
Source: louisfeedsdc.com
How to Bring More Natural Light into Your Home
Source: lovechicliving.co.uk
Meeting Tips – Let There Be Light
Source: meetingsimproved.wordpress.com
Energy Services Company
Source: www.sparkenergy.com
全能住宅王非自然的太陽光莫屬!天國的階梯 – 日本光牆住宅
Source: flipermag.com
8 best ways to bring more natural light into your home
Source: www.housebeautiful.co.uk