The Largest Suspended Clock Ever Designed!
This monumental work meets the sweet name of AoyAmA, meaning Blue Mountain.
Yet, it's red, white and stainless steel that she will be wearing for proudly overlooking the streets of Tokyo including this monumental clock carries the name, 9 m in height on the pediment of a concept store.
According to dictfurniture.com, the clock is designed with a pendulum of 4 meters long, a tangle of circular and pendulum, the wheels of 2.3 m and 1.5 m diameters movements…
Millions of Japanese will be able to discover the work and know-how of UTINAM Besançon and its francs-comtois providers.
And for the most francophile of them, they can read the inscription in French: "We are children time did grow up in the circle of life", signed UTINAM Besançon!
Innovations
Techniques
In addition to its impressive dimensions, monumental clock AoyAmA, it also is a concentrate of technical prowess, with innovative systems ever implemented until then… Seismic zone requires! For example the lever by its gravitational force will cause the pendulum consisting of permanent magnets, the formed dial of a planetary gear set allows to run a satellite to the rhythm of the second, on the inner edge of this…
Birth a clock
In January 2013 at the fair Maison & Objet in Paris, Kazunori, the Director of the VIA BUS STOP museum and his assistant Ayumi fall under the charm of the early clocks UTINAM Besançon. He bought the new version of 'Pop Up' for its Tokyo Office and decides to come in person and collect… Upon his arrival at Besançon, he is overwhelmed by the MATRIX, the TGV station clock! It's decided, it will integrate a creation of Philippe LEBRU at the heart of his new project, a concept store in the heart of the neighborhood of Aoyama in Tokyo. The project has been validated in may 2014 at the Venice Biennale with the Japanese architect Utsumi.
The frank (county) touch!
If the project is orchestrated by UTINAM, Philippe LEBRU has surrounded himself in his usual top regional experts. He thus entrusted the pre-study on the basis of his drawings at the University of Franche-Comté, IUT GMP and the school of watchmaking of Morteau. DIFRA society is responsible for the study and the mechanical production; and also Plimetal, Millot, GPI, Usodom, Kartes and Anodest companies are shared work. All the parts are assembled in the buildings of the "cultural wasteland" of Besançon.
Data sheet
Name: "AoyAmA.
Weight: 1 ton
Width: 4 m
Height: 5 m
Colors: red, white and stainless steel
Height of the pendulum: 5 m
Wheel diameter: 2.3 m and 1.5 m

Material: aluminum, stainless, POM (composite)
Gallery
Howard Miller Emmett 625-514 Contemporary Wall Clock
Source: www.theclockdepot.com
File:Huygens clock.png
Source: commons.wikimedia.org
Escapement
Source: en.wikipedia.org
Elnathan Taber Mahogany Coffin Clock
Source: www.skinnerinc.com
My Black Forest Cuckoo Clock
Source: hubpages.com
Exquisite Traditional Grandfather Clock
Source: www.andersonscedar.com.au
Howard Miller Wrought-iron framed aged dial Black Wall …
Source: www.howardmillerusa.com
Servicing of a mechanical object on a grand scale: London …
Source: deployant.com
Howard Miller Alvarez 625-440 Contemporary Chiming Wall Clock
Source: www.theclockdepot.com
Early German Table Clock with Full Calendar For Sale at …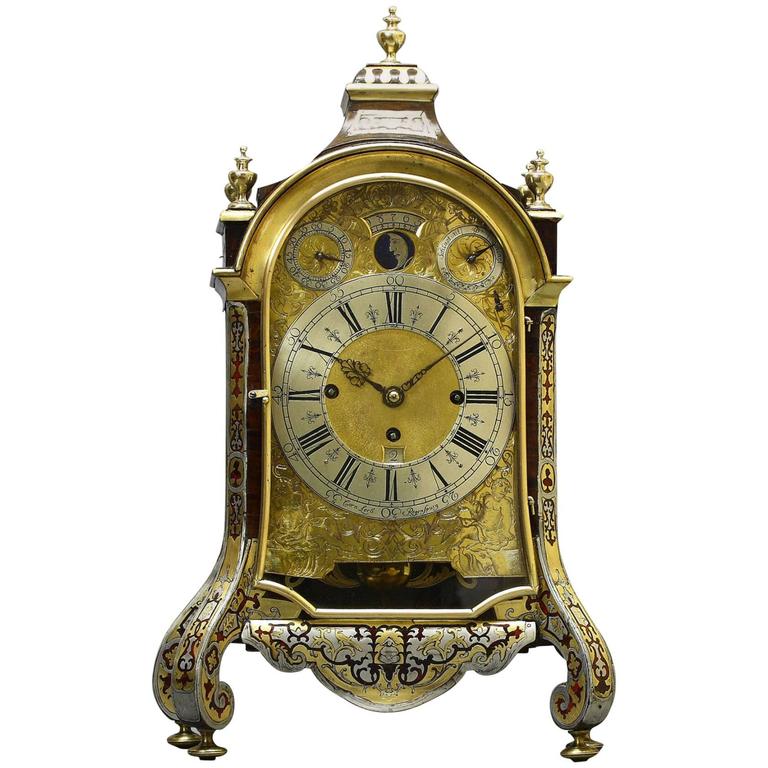 Source: www.1stdibs.com
A Good Dutch Zaanse Rosewood Wall Clock, Cornelis van …
Source: www.1stdibs.com
Circa 1878 Briggs Rotary Clock Under Glass Dome : EBTH
Source: www.ebth.com
1930s Art Deco Sapphire Ruby Diamond Platinum Charm …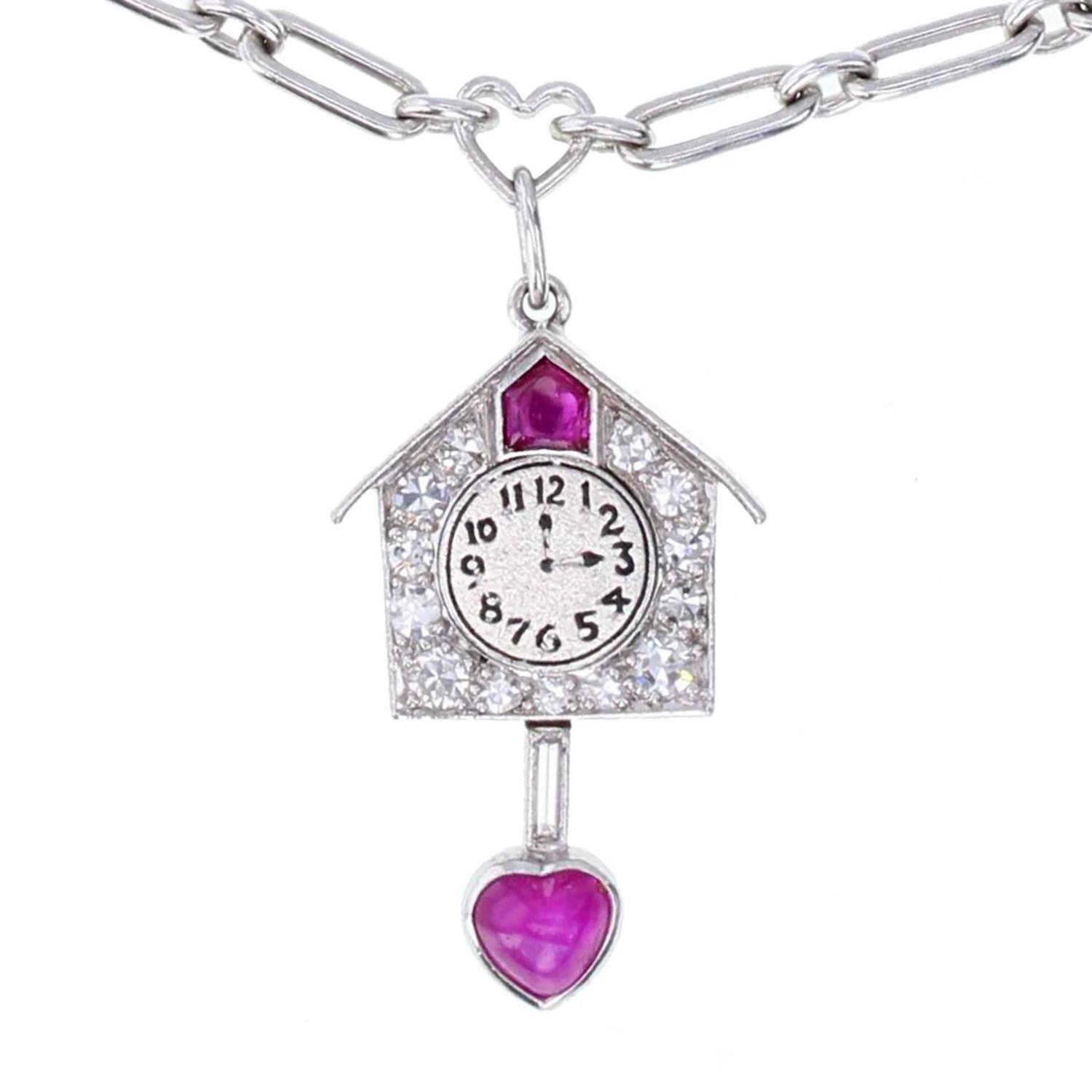 Source: www.1stdibs.com
seismograph | Definition & Facts
Source: www.britannica.com
SETH THOMAS REGULATOR No. 2 OAK WALL CLOCK
Source: www.antique-timepieces.com
Georgian Bracket Clock on Its Bracket by George Prior …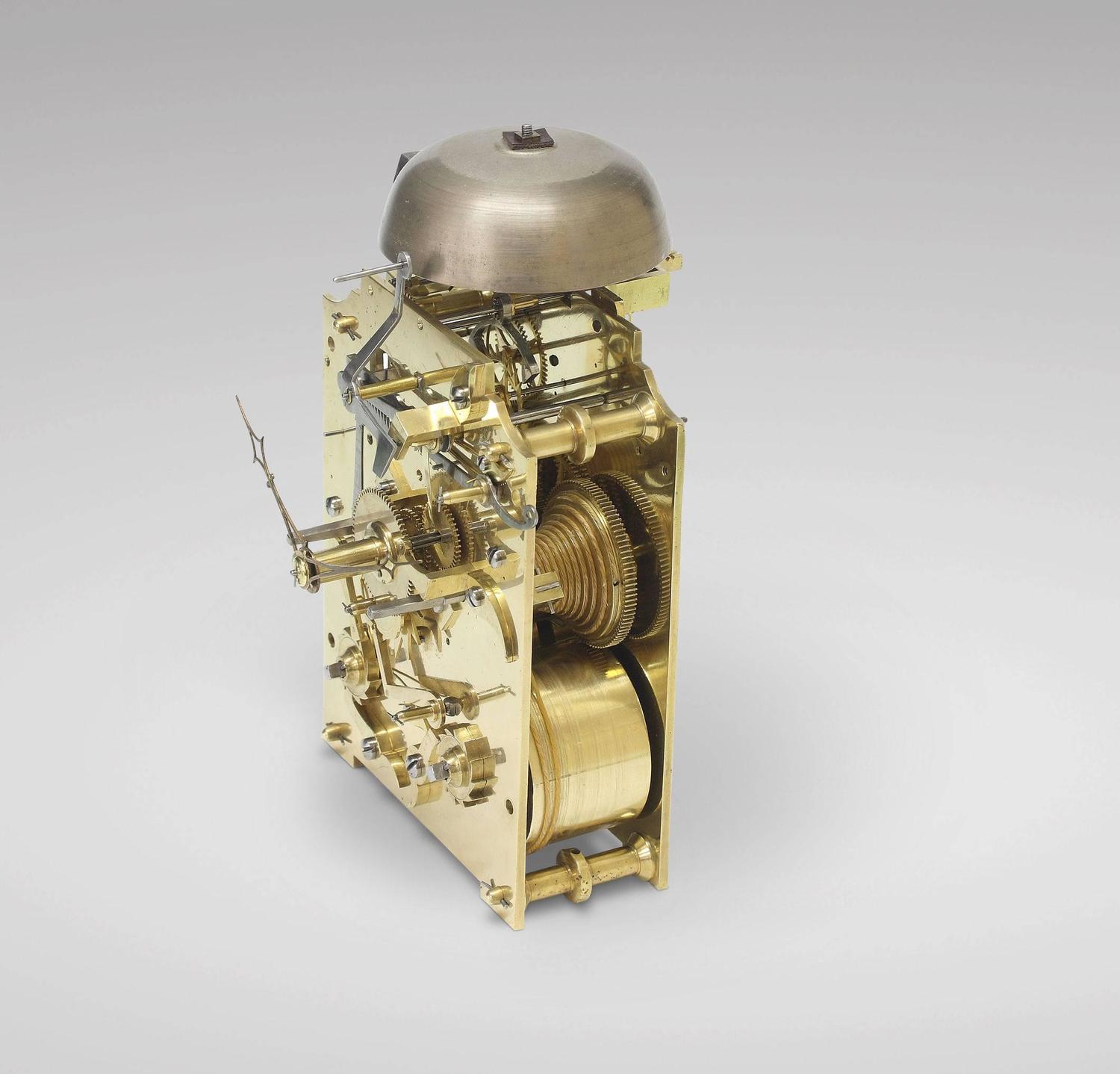 Source: www.1stdibs.com
Big-Ass Jewelry to Buy Yourself
Source: www.racked.com
Rotational Mechanics & Special Relativity
Source: slideplayer.com
Build your own seismograph
Source: slideplayer.com
TimeZone : Independent Horology » Introducing the David …
Source: www.timezone.com
A French gilt wall clock, circa 1840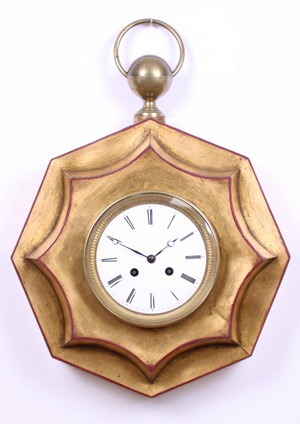 Source: gudemeis.com
The Wooden Clock Art of James Borden by @onlineclock
Source: blog.onlineclock.net
Howard Miller Lorna 22 1/2" High Tuscany Cherry Clock …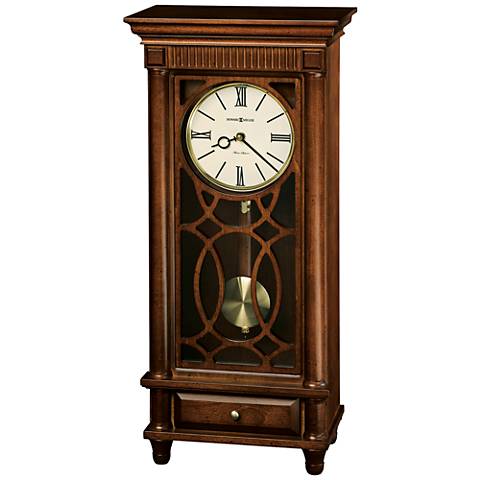 Source: www.lampsplus.com
A rare French Empire ormolu mantel clock, Sappho, circa …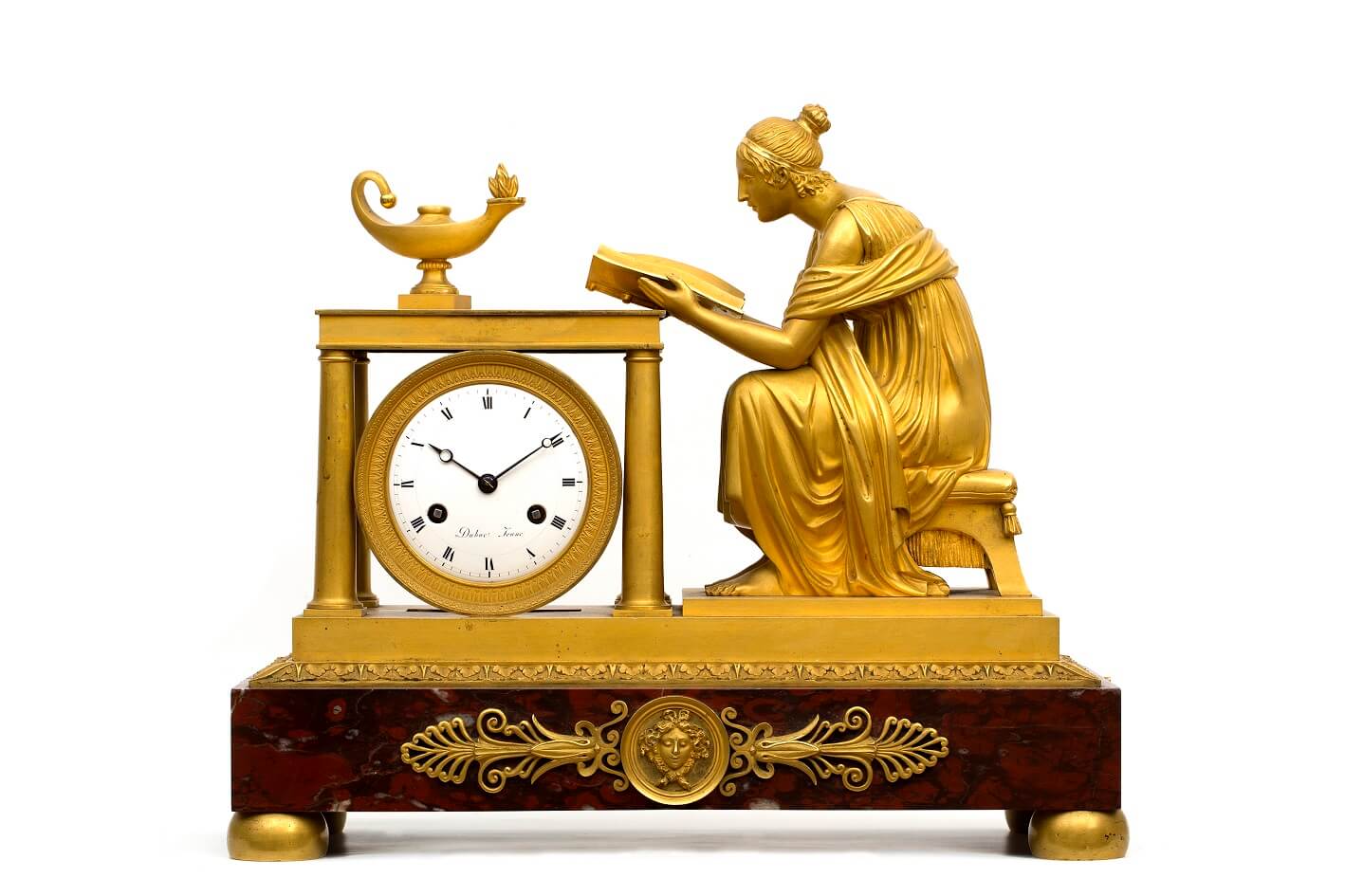 Source: gudemeis.com
Sinclair Wall Clock with Triple-chime Harmonic 625524
Source: clockshops.com
A George II ebony striking table clock , JOHN BERRY …
Source: www.christies.com
Japanned George III-Period Precision Bracket Clock by …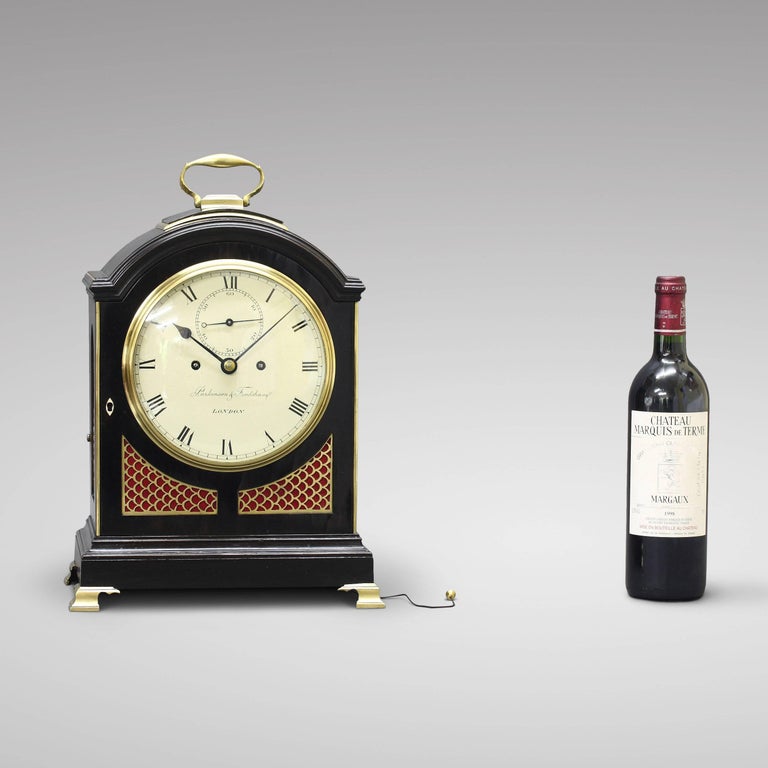 Source: www.1stdibs.com
Antique French Conical or Mystery Clock For Sale at 1stdibs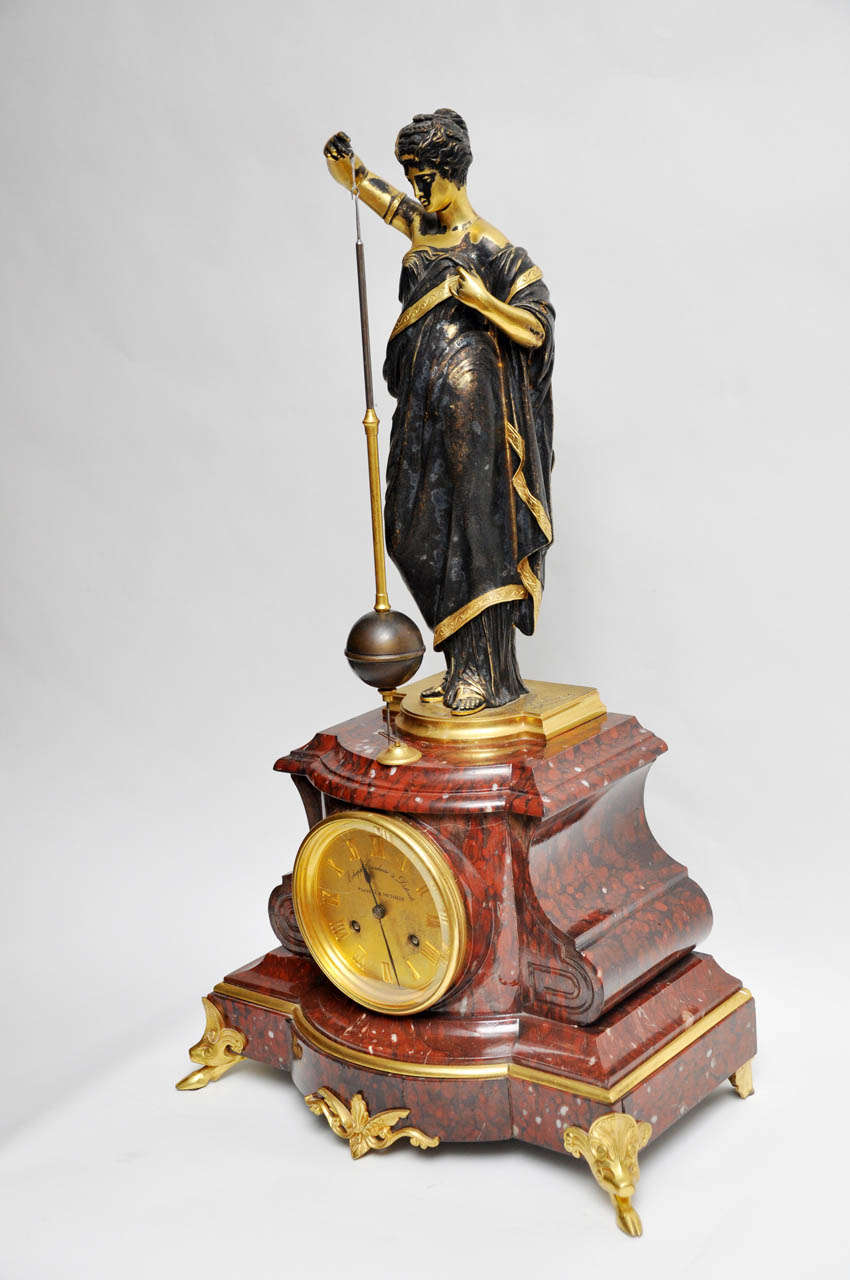 Source: www.1stdibs.com
A French Empire gilt 'Sevres' urn mantel clock, circa 1800 …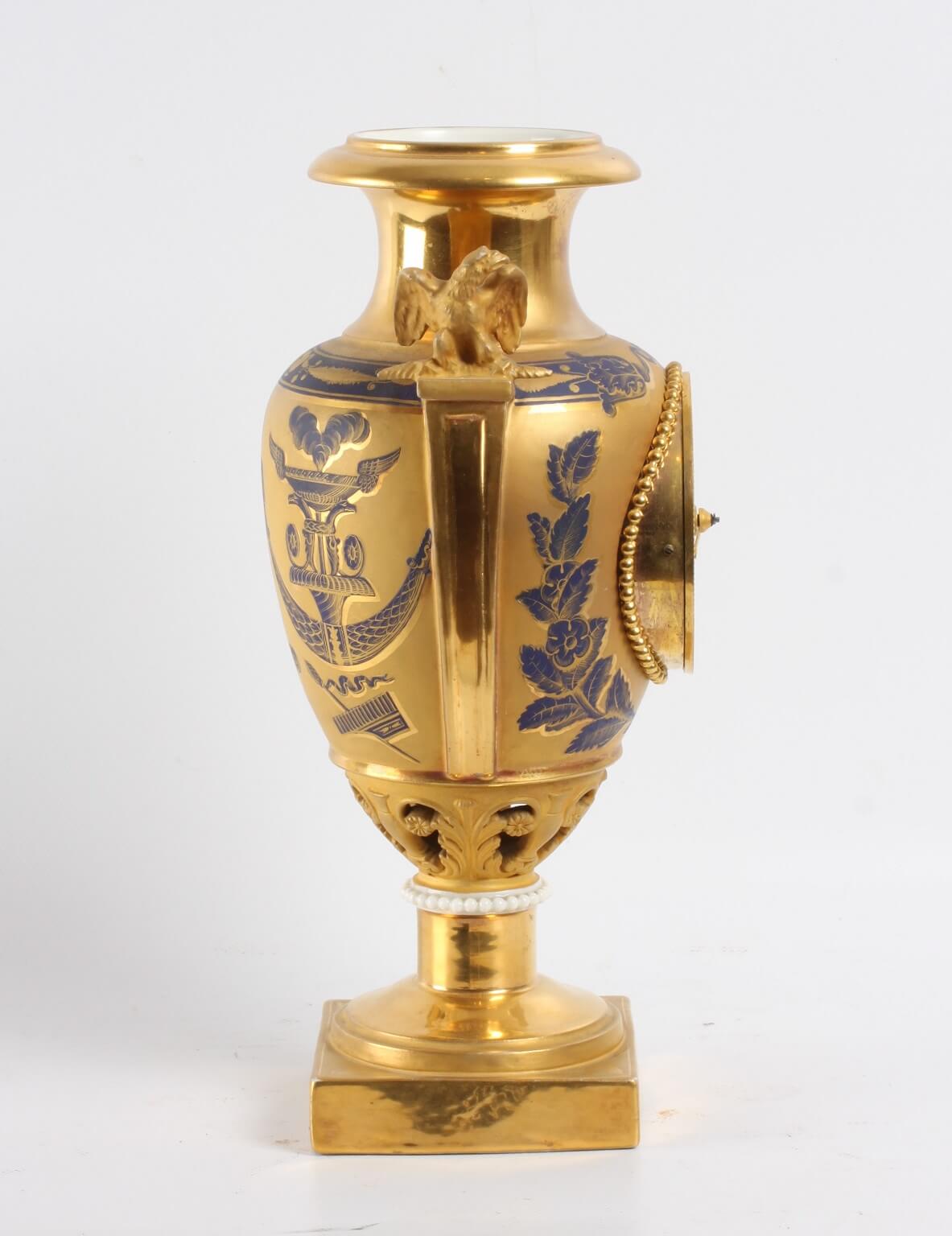 Source: gudemeis.com
Tic toc: Why pendulums swing in harmony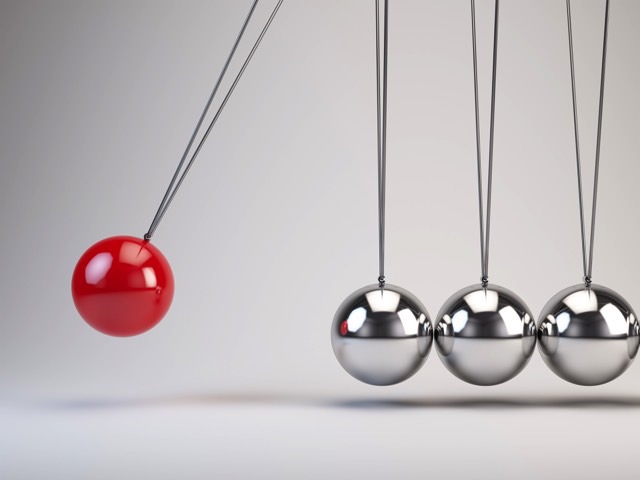 Source: www.rappler.com