Is the wedding scheduled for 2016? So stay tuned as we have tips for you to tear up this year and create the most beautiful wedding ever. I know that if you are going to get married this year, no matter when, the heart is already looking forward to make a day to get marked not only on you but on all the guests. The good news is that it is not difficult to create a wedding like this, especially if you follow the wedding trends for this year.
We get to know the trends for next year at fairs and wedding shows that take place at the end of the year, by this time people are already planning to marry and want something new and unique, perhaps never seen before. As we are at the beginning of the year we already know the trends for 2016, so let's share with you. We want a beautiful and dream wedding for you.
Wedding Decoration
Let's start with the wedding decoration, today people are looking for a very personal decoration and full of attitude. That "rule" of marriage ended only in church or in special party halls, the tendency now is to make the wedding in different places and even unusual. You can make your wedding even in the garden of your home if you have space.
People have been looking for places like farms, wine cellars, factories and even caves. The interesting of these places is that they manage to be innovative and combine the architecture of the place with the wedding decoration. Think about it, I'm sure you'll have a wedding remembered forever if you do it in a place like these.
Saving Is Good
Getting married in times of crisis is always a challenge, but you can turn that challenge into something very original, how about investing in DIY? This is a very strong trend that has been consecrated over the years and in 2016 will be no different. Making your own wedding is something very special, you can create party favors, table decorations and for the venue, make arrangements.
There are a lot of ideas and options for you to do, the interesting thing is that with DIY you can make a unique and special decoration, because who did was you. Think of this idea, besides saving you will follow this trend that is very strong.
Mini Wedding
Another way to save money is to make a mini wedding, this trend is high, you can create something very informal and intimate, you will feel at home and will not need to invite many people. In the mini wedding you will invite a maximum of 100 people, it is something very unique and special.
Wedding Dress
We can not do just about the decoration and the style of the wedding, the bride also needs to be tuned. To begin with let's talk about the dress, it is very special and should be thought with care.
The tendency is for the dresses with a tattoo effect, that is, the lace applied in transparency that give a very cool effect, looks beautiful and sensual, but nothing vulgar. The dresses are lighter and classic and the lace is usually applied on the lap, sleeves and back of the dresses. Here at Allpubliclibraries.com you can get more different models and styles.
The dresses with watercolor effect are also on the rise, the interesting thing is that they bring color to the wedding dress that until today was white, off white or cream clear. With this new trend the dresses are gaining color, light colors and that has made success and conquered many brides.
Makeup For Brides
The trend of makeup for brides follows the trend of catwalks, a more natural makeup, without much color and exaggeration. This style of makeup that you do not seem to be used to is well on the rise, the cool thing is to highlight what you have as beautiful.
If you follow these wedding trends you will have an unforgettable day and you will stay for the story. The wedding will be remembered by many people, you can be sure of that. Now we want to know what you think of it all? Are you following the trends? If you have already married, we want to know if you care to follow the trends of the times.
Gallery
Winter Velvet Dresses Designs Latest Trends Collection …
Source: dikhawa.pk
Pakistani Bridal Dresses 2018 With Prices
Source: fashionsnug.com
Latest Walima Dresses Designs & Trends Collection 2018-2019
Source: www.stylesgap.com
Maggie Sottero's New Collection Flaunts Spring 2014 Bridal …
Source: www.pinterest.com
Trends Of Nikah Dresses 2014 For Women
Source: www.pinterest.com
Classic Wedding Dresses From Bridal Fashion Week Spring 2017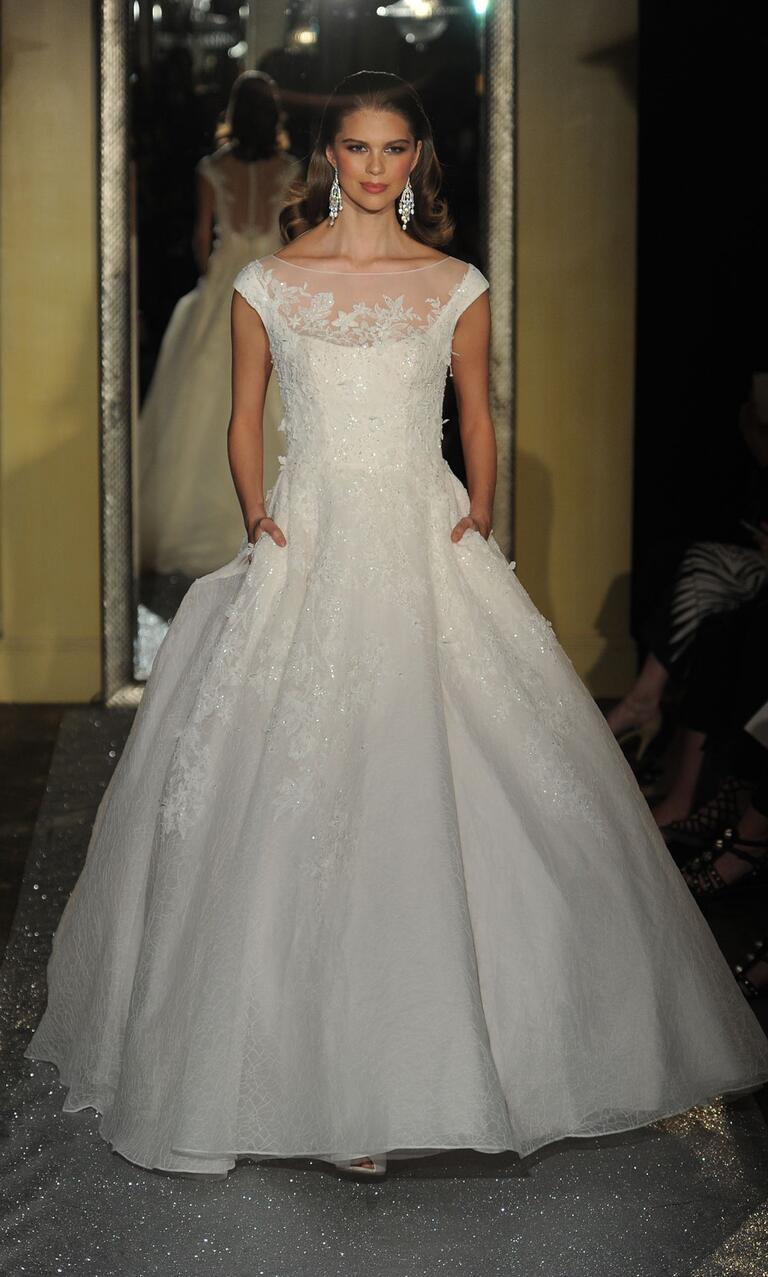 Source: www.theknot.com
'I'm amazed at the similarity'
Source: www.thevow.ie
Tswana Traditional Wedding Dresses Pictures
Source: www.africanamericanmag.com
Mayon Dresses 2013 For Pakistani Brides
Source: www.lifenfashion.com
South African seshoeshoe print. Maxi skirt
Source: www.pinterest.co.uk
Golden Globes 2017: The Best Red Carpet Dresses to Inspire …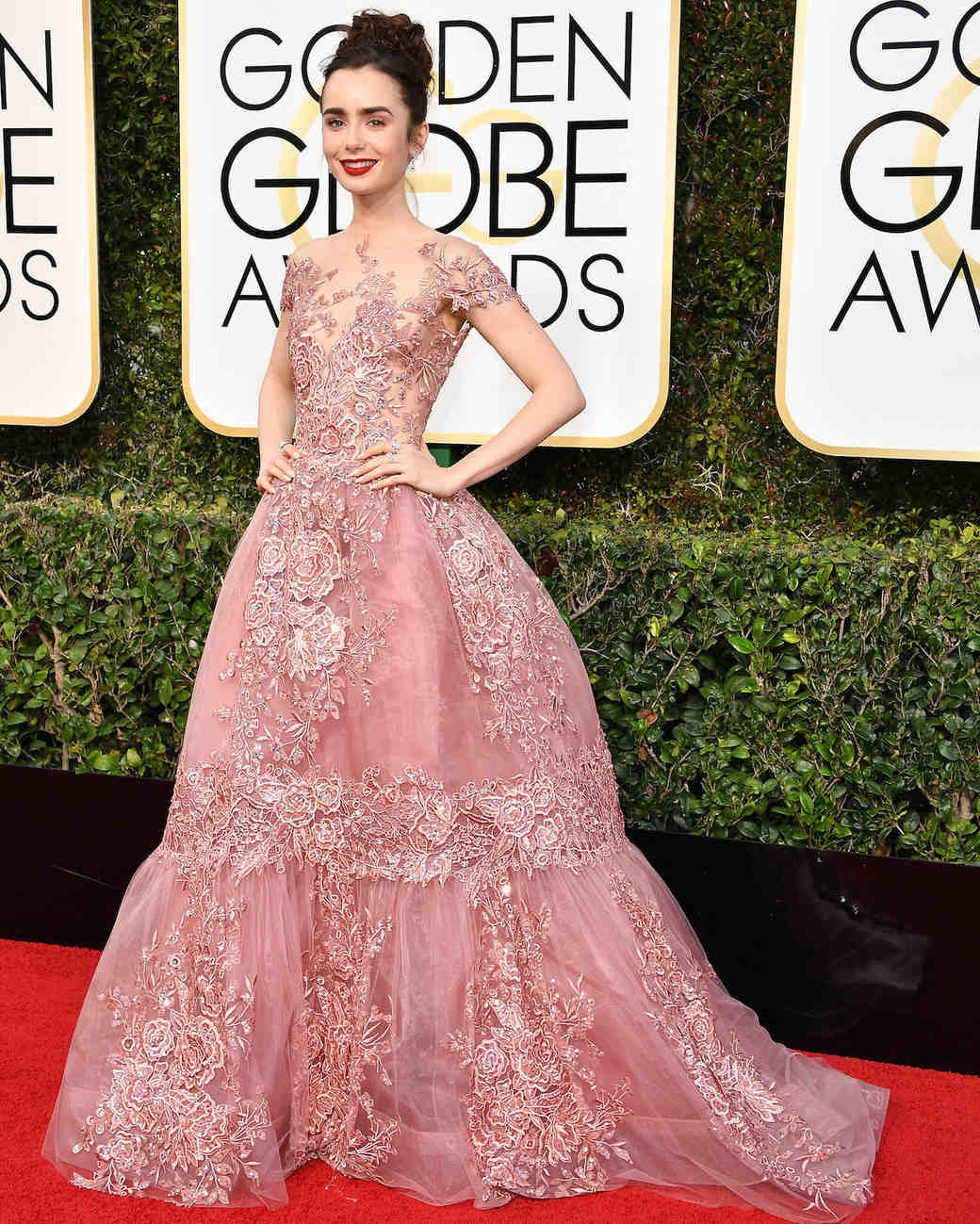 Source: www.marthastewartweddings.com
Gwyneth Paltrow and Brad Falchuk wed in private ceremony …
Source: www.thevow.ie
How to wear a dress like Alia Bhatt
Source: www.vogue.in
The 8 Most Iconic Dresses of all Time
Source: www.redonline.co.uk
Top And Famous Clothing Brands 2015
Source: www.productshut.com
Mauve Bridesmaids Dresses, Unique Bridesmaid Dresses, 2016 …
Source: www.pinterest.com
Hijab Wedding Dresses-30 Islamic Wedding Dresses for Brides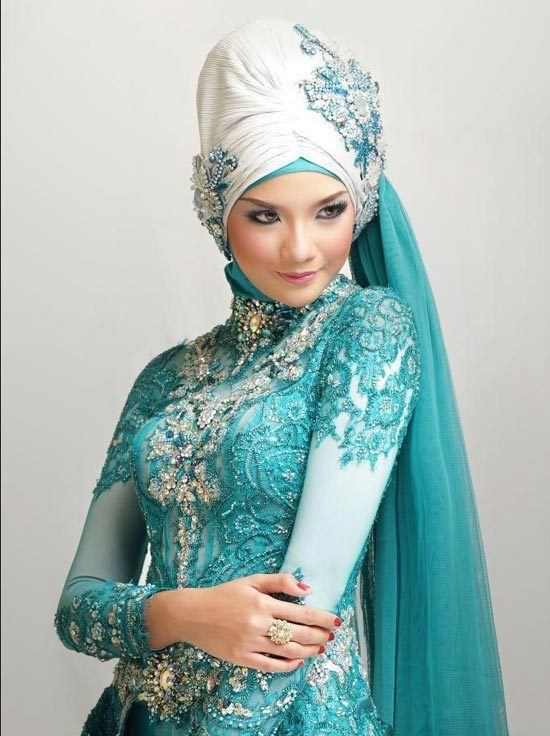 Source: www.outfittrends.com
dior wedding dresses 2015 Naf Dresses
Source: nafdress.com
South african traditional outfits for weddings
Source: 1-moda.com
Latest Pakistani Bridal Wedding Dresses 2018 Collection …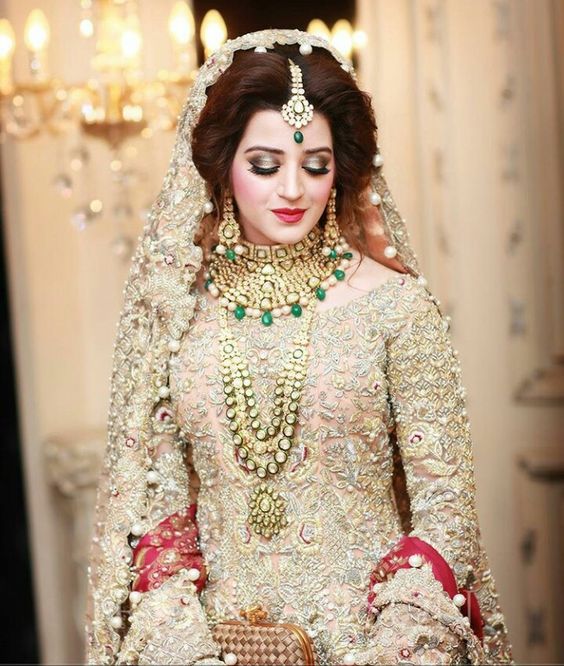 Source: www.styleglow.com
The 2019 Wedding Cake Trends You Have To See
Source: www.weddedwonderland.com
2016 Fall / 2017 Winter Fashion Trends For Teens – Styles …
Source: stylesthatworkforteens.com
Latest Pakistani Designer Groom Wedding Dresses 2017-2018 …
Source: www.beststylo.com
12 Perfect Bridal Nail Designs for Your Wedding Day
Source: ohbestdayever.com
Best Looks from the 2017 NAACP Image Awards
Source: www.harpersbazaar.com
Bridal Nails
Source: www.eve.com.mt
Magical Projection-Mapped Cakes : Disney wedding cake
Source: www.trendhunter.com
Trends of Black Sherwani 2014 For Pakistani Groom
Source: blog.pakistani.pk
Top 80 Best Beautiful Cute Barbie Doll HD Wallpapers …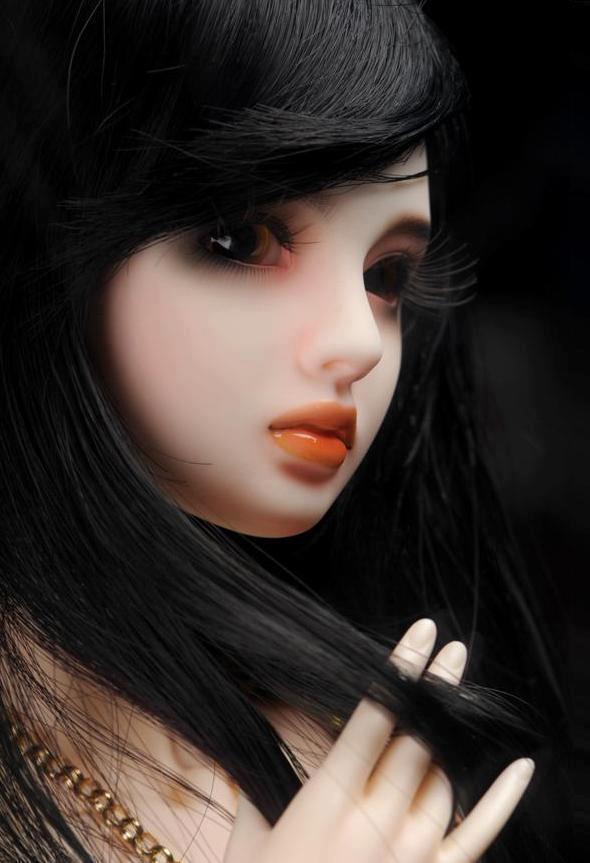 Source: youmeandtrends.com
Purple-Hued Timeless Wedding in Chicago, Illinois
Source: www.insideweddings.com