VoIP means Voice Over Internet Protocol or "Voice Over IP". It is a way of talking on the phone over the internet rather than using the standard telephone network. In fact any form of voice communication that passes through the Internet is VoIP and this includes services already consecrated as Skype and Fale Vono, for example.
The main advantage of VoIP compared to traditional telephony is the large cost reduction, made possible by the fact that data transmission over the internet is much cheaper than the networks and antennas of the telephone companies.
To make a call using VoIP you need a compatible computer or smartphone and an internet connection that can be broadband or even 3G, which in some cases has good bandwidth and works well for VoIP. traffic may need to be configured on the network to give preference to VoIP packets in forwarding to the intenet. This adjustment is made in the QoS service to avoid significant losses in call quality when the network is overloaded with other services.
VoIP works like this:
Each person involved in the call installs the program on your computer.
You need microphone and headphones (or speakers). The headset is best to avoid echoes and microphone.
Both need to have internet with a satisfying speed, which depends on the VoIP service used. Connections from 512Kbps or even less make it possible to use VoIP.
With the program installed one side makes a call to start the conversation, with in a chat system, but by voice.
It is quite simple and there are several companies in the market offering such technology with prices much more competitive than the telephony operators. But do not be fooled, and always try to test the services on your internet connection and your key contacts well to make sure it works properly. The conventional telephone companies certainly have no interest in seeing VoIP working and many of these companies also offer broadband internet service and this can generate some conflict or "technical" problems in the use of VoIP. Always test before you buy.
What should be clear is that to chat between two computers with internet you should never pay anything beyond your standard internet account. The same goes for smartphones that allow the installation of programs with Skype or Google Voice. Talking over the internet is free.
What generates a cost is having to connect or receive connection on ordinary telephones, fixed or mobile telephony network, even if the origin or destination is the Internet. If you have the telephone network in the middle can not be free and there will be some fee to complete the call.
Gallery
VOIP
Source: indigotelecom.com
Voice Over IP (VoIP)
Source: www.slideshare.net
Voip Services Beginner Guide
Source: voiptoners.com
What is VoIP (voice over IP)?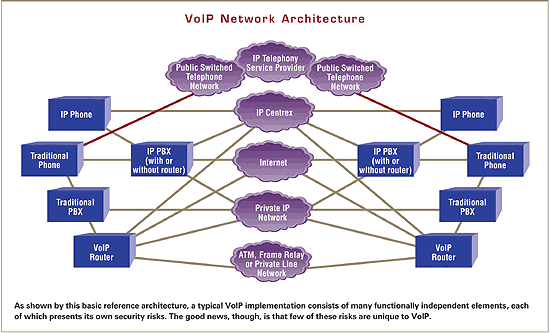 Source: searchunifiedcommunications.techtarget.com
What is a Softphone and what are its Benefits?
Source: telzio.com
RADIUS server Infrastructure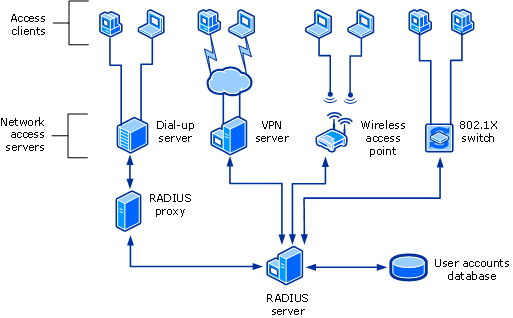 Source: howdoesinternetwork.com
Is it time for an IT Assessment?
Source: www.slideshare.net
cisco_virl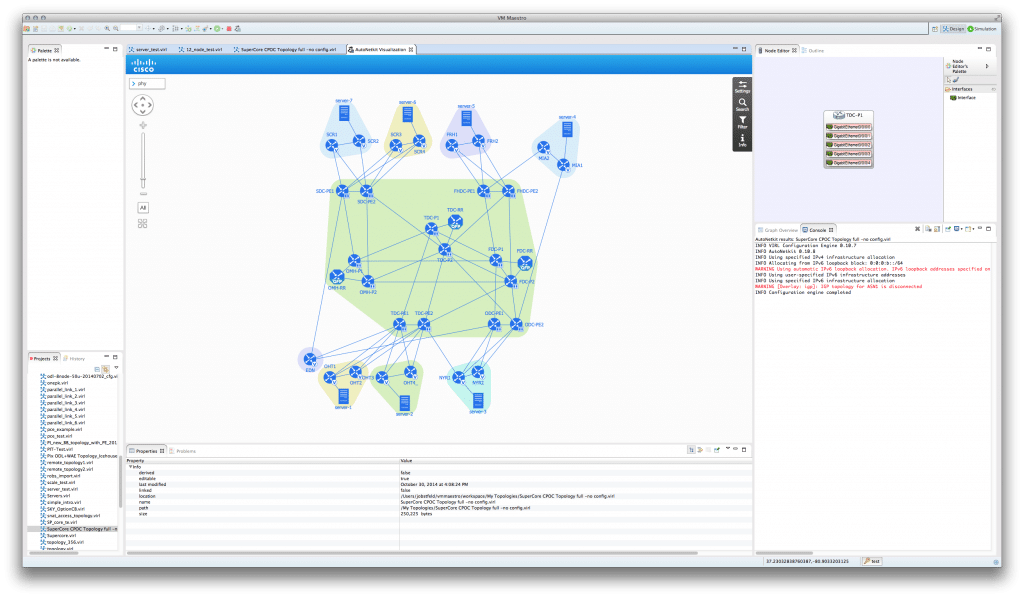 Source: howdoesinternetwork.com
Comparison Chart for Choosing Between Top Social Media …
Source: www.sbmarketingtools.com
Internet Protocol (IP) Explained
Source: www.lifewire.com
Call Me – Save Yourself a Call to Amazon – Boydo's Tech Talk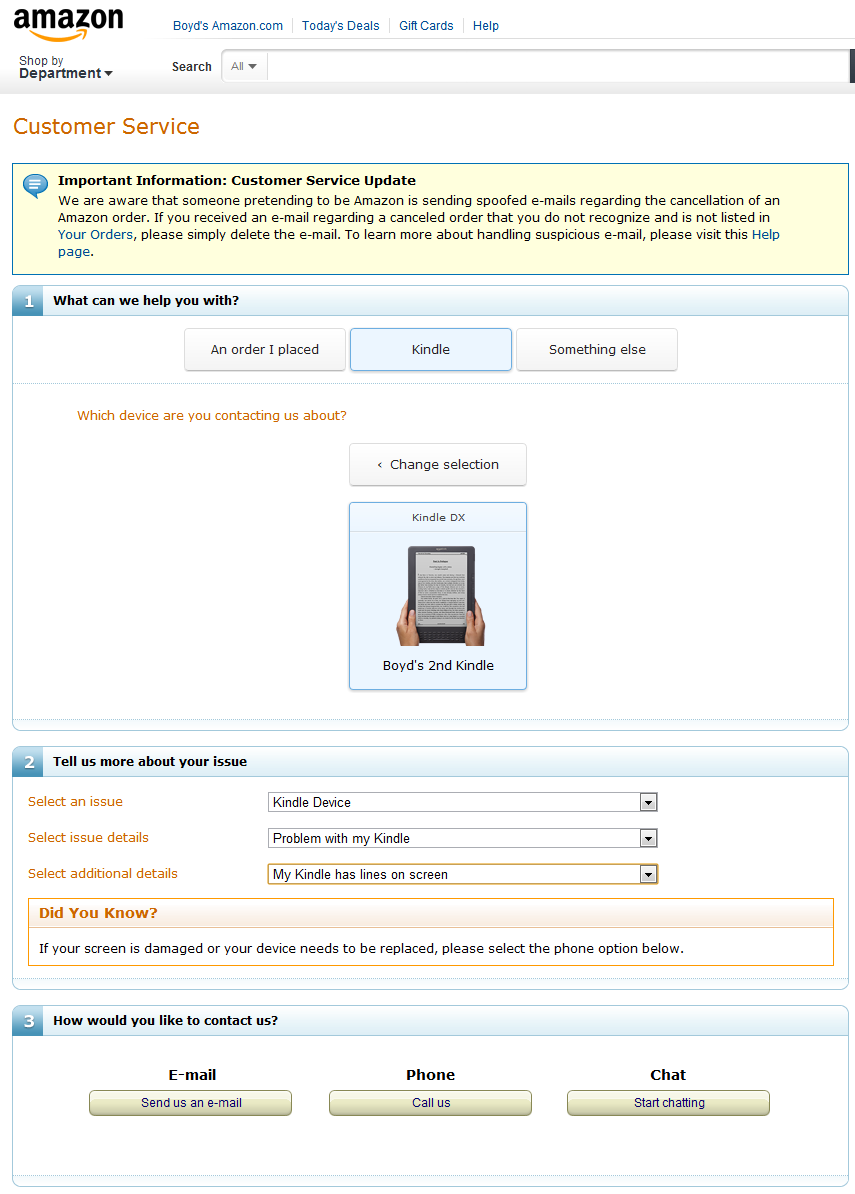 Source: mingersoft.com
The Importance of WAN Virtualization and Optimization
Source: www.ecessa.com
How Cisco's newest security tool can detect malware in …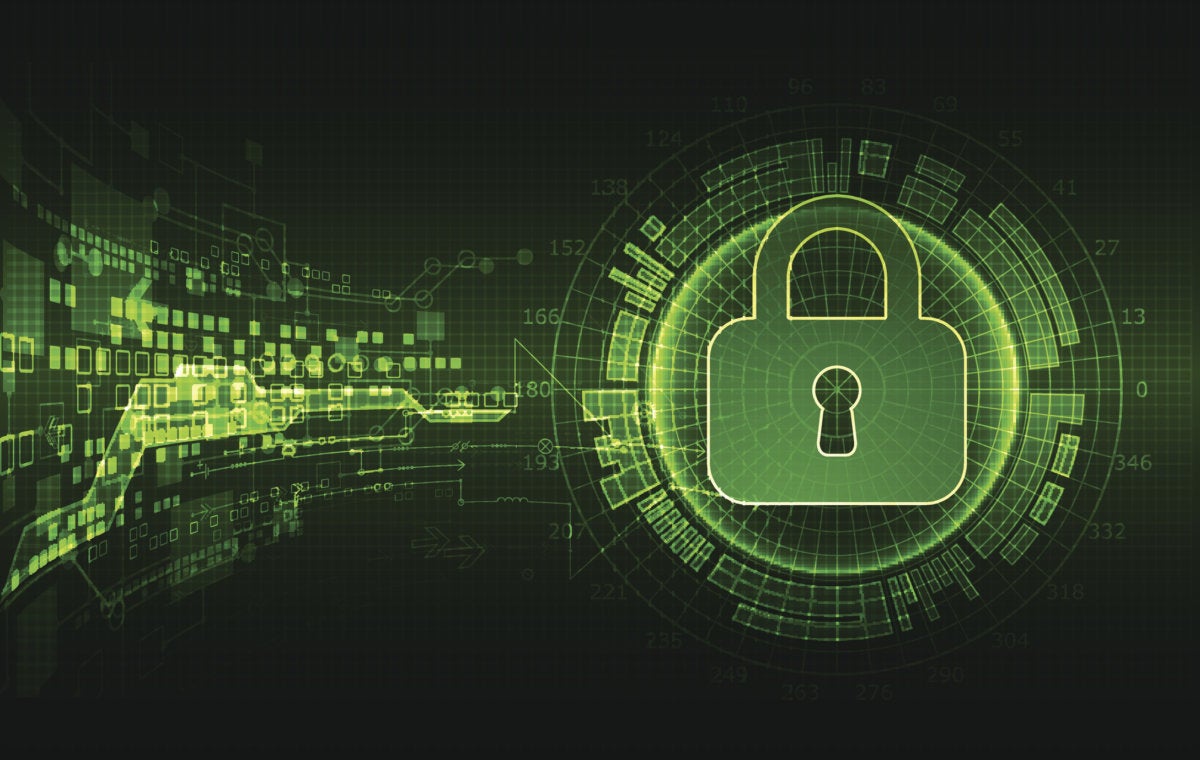 Source: www.networkworld.com
Win32 Disk Imager / Wiki / Home
Source: sourceforge.net
My Visio network diagram of my plan for a small business …
Source: www.reddit.com
Skullcandy unplugs MPLS, moves to WAN-as-a-Service …
Source: www.networkworld.com
Apstra intent-based networking bridges the physical …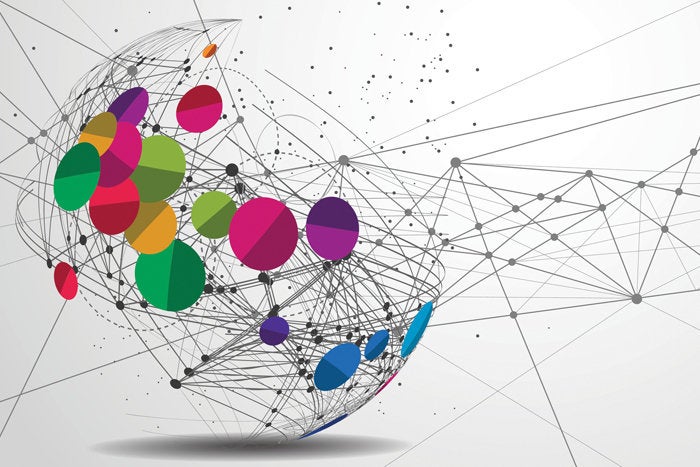 Source: www.networkworld.com
LG KH3900 Joypop mobile phone
Source: www.cellphoneinn.com
How Does VoIP Work? Most VoIP Frequently Asked Question
Source: www.voipphonetips.com
What is VoIP?
Source: home.airband.co
How Does a Wireless Fax Machine Works?
Source: www.internetgeeks.org
Voip Flow Diagram, Voip, Free Engine Image For User Manual …
Source: www.odicis.org
Internet telephony explained: Advantages & hardware
Source: www.nfon.com
What Is SIP Trunking? | Session Initiation Protocol
Source: www.digium.com
Poe Swann Ip Camera Wiring Diagram Female : 41 Wiring …
Source: www.mifinder.co
How to Check if your VPN Connection is Secure – VPNPick.com
Source: vpnpick.com
Ethernet local area network layout floor plan
Source: www.conceptdraw.com
GNS3 BGP topology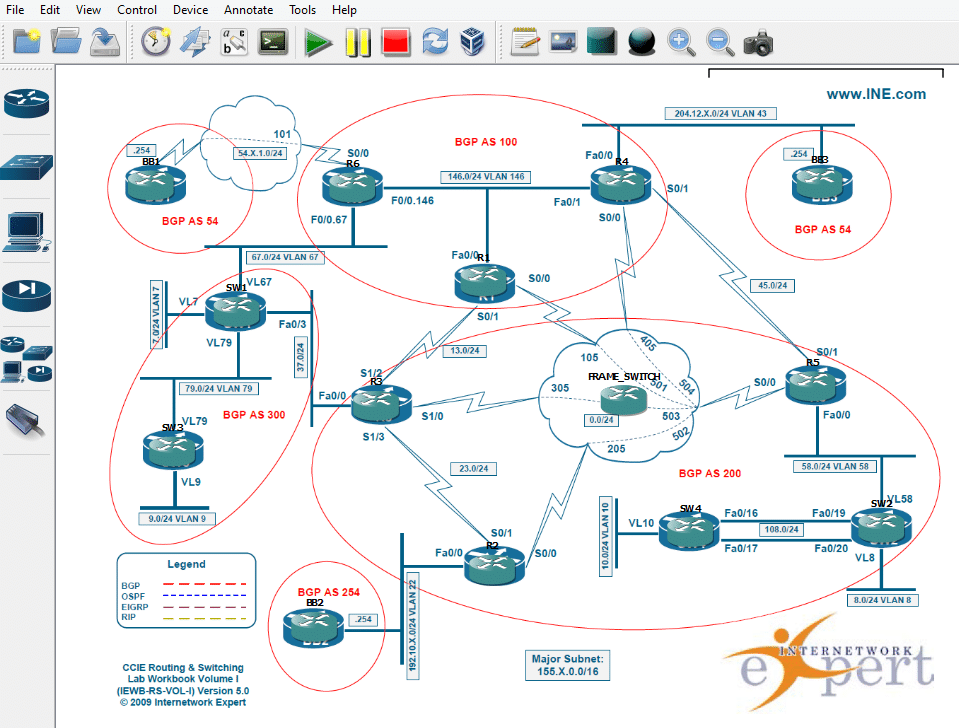 Source: howdoesinternetwork.com
What Is Fiber Optic Internet Service?
Source: prolinepbx.com
Gigaset SL450H GO Additional Handset
Source: www.gigaset.co.za